Contact
You can contact us using the form below.
Upcoming Events
Wingfoot Lake Messabout
Date: August 17, 2019
Time: 10:00 AM
Open to paddle, sail, and motor craft. Located in the metro Akron area and close-by to the Goodyear Blimp Docking Field.
French Creek Messabout
Date: September 14, 2019
Time: 10:00 AM
Paddlecraft only. We'll launch from the French Creek Boat Launch and Bike Trail and paddle to the Lorain ramps. A blue heron rookery along the way is the star attraction.  Shuttle transportation arrangements will be made.
Outing to be determined
Date: October 19, 2019
CiderFest
Date: November 2, 2019
Time: Noon
To close the season, enjoy our third annual apple cider potluck.  CABBS will provide the apples, cider press, and hamburgers and hot dogs. You bring a side dish or dessert and a half gallon container for your take-home cider.  We will be indoors at the park cabin. If you must get out on the water, it's paddlecraft only.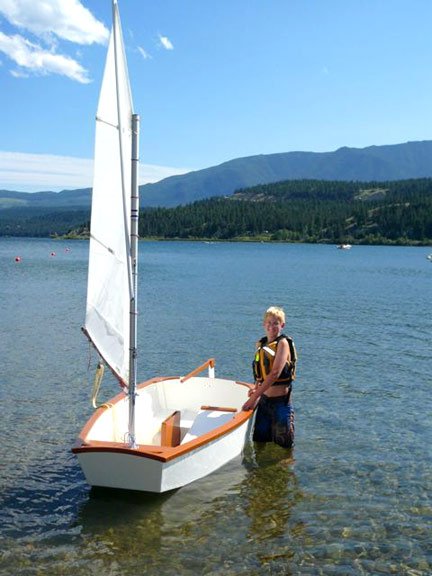 Looking for a great boatbuilding activity for you or a young person? Take a look below at our plans for building the CABBS Optimist dinghy and CABBS Mini-skiff!