Contact
You can contact us using the form below.
Upcoming Events
Spring Meeting
Date: March 8, 2020
Time: 1:30 PM
Cuyahoga County Library
Strongsville Branch
Meeting Room B
18700 Westwood Dr.
Strongsville, OH 44136
Guest speaker Robbie Stone, Race to Alaska Skipper.   Robbie led Team Buckeye in the 2018 Race to Alaska.  This 750 mile adventure race from Port Townsend, WA to Ketchican, AK through the inner passage has many perils:  days without wind, days with steady 45 mph winds, treacherous currents and whirlpools, and islands with large bears.  Rob will recap their exciting adventure and his plans to compete again this summer with a totally different boat.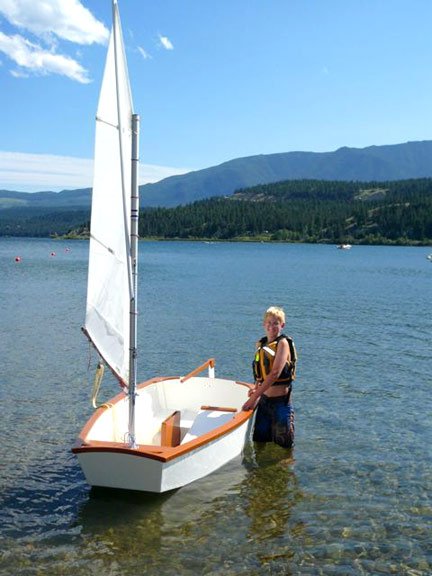 Looking for a great boatbuilding activity for you or a young person? Take a look below at our plans for building the CABBS Optimist dinghy and CABBS Mini-skiff!