Contact
You can contact us using the form below.
Upcoming Events
Christmas Party and Board Election
Date: December 8, 2019
Time: 1:30 PM
Cuyahoga County Library, Strongsville Branch
18700 Westwood Dr.
Strongsville, OH 44136
CABBS business presentation followed by election of the 2020 Board of Governors.  Then on to the Christmas Party and Luncheon.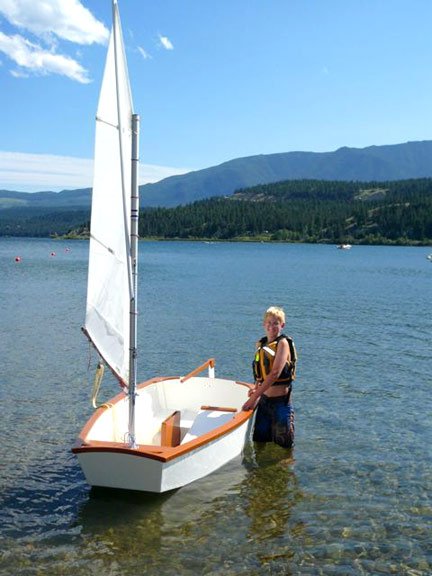 Looking for a great boatbuilding activity for you or a young person? Take a look below at our plans for building the CABBS Optimist dinghy and CABBS Mini-skiff!