Contact
You can contact us using the form below.
Upcoming Events
Spring Meeting
Date: April 19, 2020
Time: 1:30 PM
MEETING CANCELLED TO HELP STOP THE CORONAVIRUS SPREAD
Hot Dog Day
Date: May 16, 2020
Time: 10:00 AM
Bass Lake Pavilion
11445 Lakeview Rd.
Munson Township, OH
We're optimistically hoping the coronavirus will be in check and it is safe to gather.
Start the boating season with our annual pot-luck cook-out.  We hope to launch the three boats built by the Boatbuilding Basics Workshop students.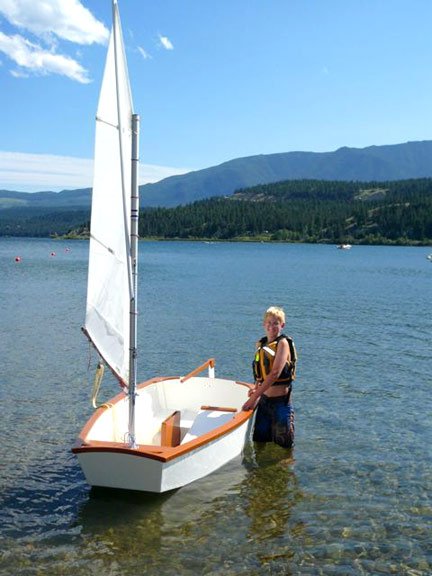 Looking for a great boatbuilding activity for you or a young person? Take a look below at our plans for building the CABBS Optimist dinghy and CABBS Mini-skiff!