Contact
You can contact us using the form below.
Upcoming Events
Hot Dog Day
Date: May 26, 2018
Time: 10:30 AM
Location: Eldon Russell Park, Burton, Ohio
Eldon Russell Park, Burton, Ohio
Kick-off the boating season at our yearly cookout and potluck. We have three Six-Hour Canoes completed over the winter to welcome into the tribe.  Put in at the park and paddle a woodland stretch of the upper Cuyahoga River.  Paddle back in time for the cookout or take the CABBS shuttle service.  Either way it will be delicious!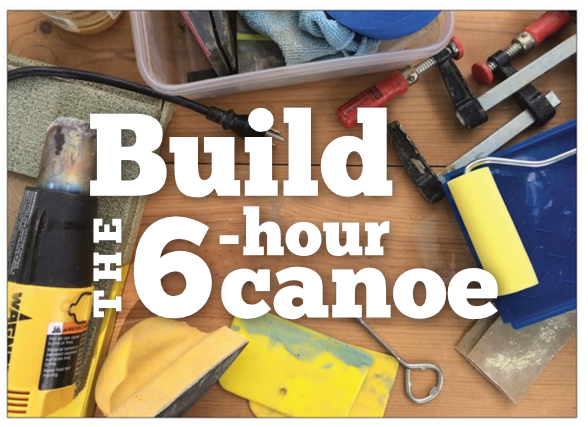 The CABBS Six-Hour Canoe boatbuilding class will start March 3, 2018. Over five consecutive Saturdays, you will build a boat. Interested? Follow along here.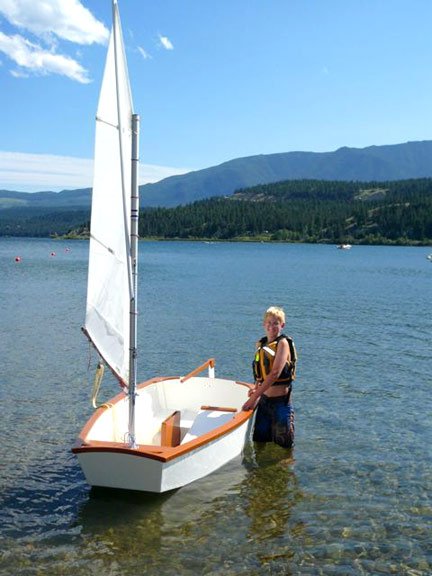 Looking for a great boatbuilding activity for you or a young person? Take a look below at our plans for building the CABBS Optimist dinghy and CABBS Mini-skiff!