Contact
You can contact us using the form below.
Upcoming Events
April Meeting
Date: April 14, 2019
Guest Speaker:  Don Winton, Kayaker.  Don will talk about his two-week adventure paddling off the coast of Greenland hundreds of miles north of the Arctic Circle.  Learn how this elderly man put together a trip of a lifetime.
Strongsville Branch of Cuyahoga County Library
18700 Westwood Dr.
Strongsville, OH
Hot Dog Day Pot Luck and Launch
Date: May 18, 2019
Time: 10:00 AM
Kick off the 2019 boating season at this annual CABBS event.  Help celebrate the launch of new boats built over the winter.  Bring your boat but sails or paddles only, no motors.   We provide the hot dogs, brats, and sausages; you bring a side dish or dessert.
Bass Lake Park
11541 Lakeview Rd, Chardon, OH 44024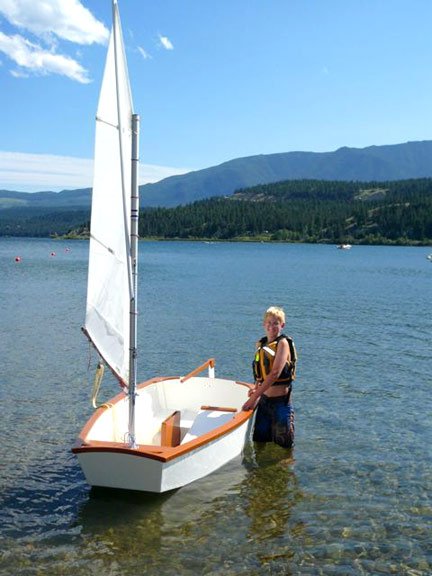 Looking for a great boatbuilding activity for you or a young person? Take a look below at our plans for building the CABBS Optimist dinghy and CABBS Mini-skiff!