BOATBUILDING BASICS WORKSHOP Wraps Up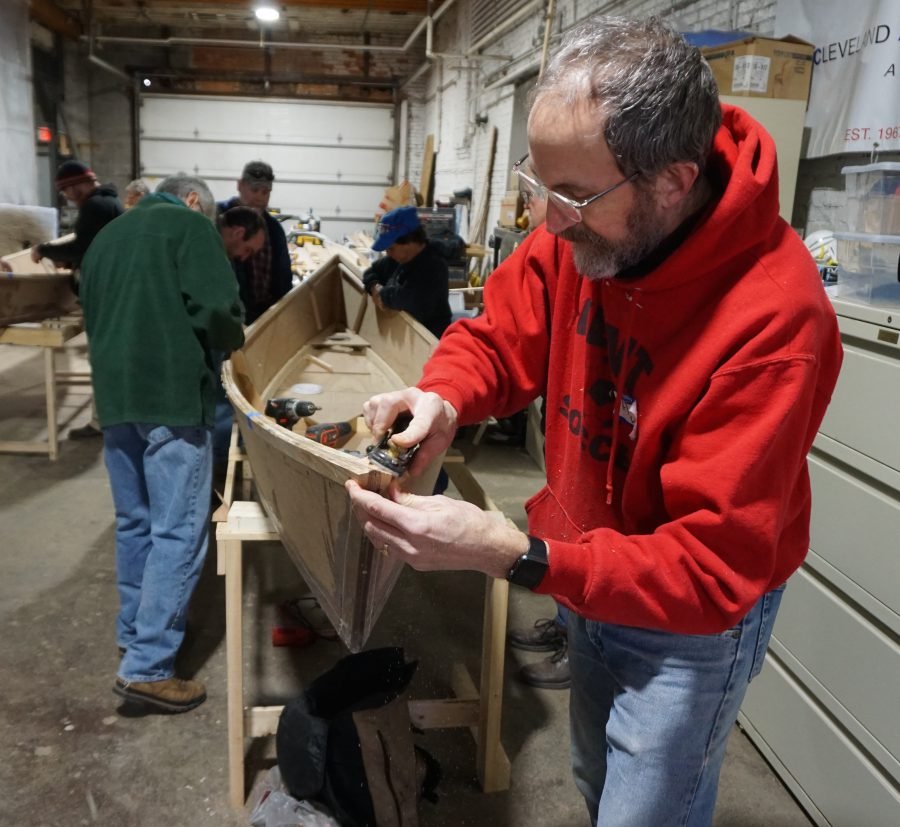 It's over.  At least the construction phase is over.  Each team finished their Six-Hour Canoe on time and decided who should get the boat.  The new owners  will now take over.  They'll have to do all the fiddly detail sanding to prep the boats for primer and apply their paint colors of choice.   Another 10 -12 hours of work is in it for them as they finish up over the next two Saturdays.
It's a bit sad to see the BOATBUILDING BASICS WORKSHOP draw to a close.  Interesting people, budding friendships, lots of learning, all moving on.  It was a great way to spend five Saturdays!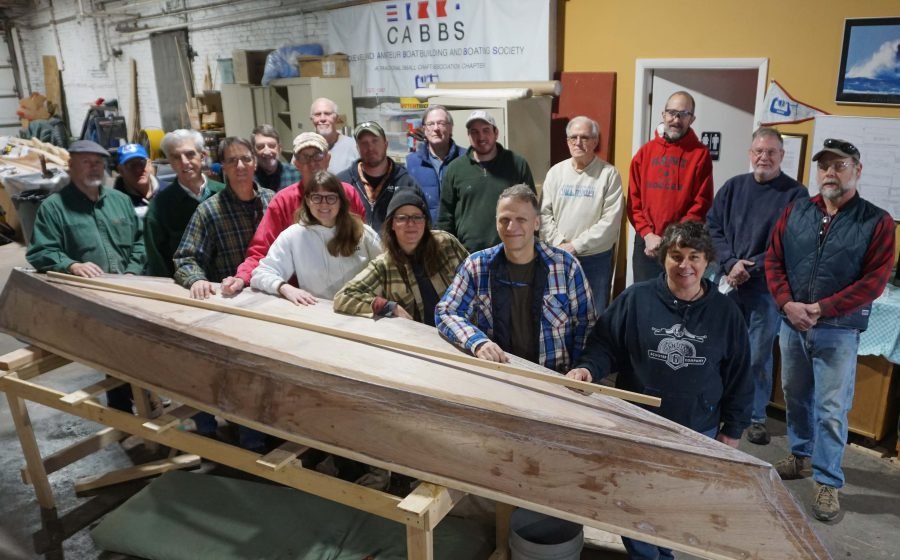 2020 BOATBUILDING BASICS WORKSHOP students and coaches